The Most Secure WordPress Ecommerce Platform
Cart66 is a WordPress plugin that includes secure connected services.
With Cart66 you get:
PCI compliant online store
Securely hosted payment page
Over 100 payment gateways securely integrated
Shopping cart data protected
Product prices protected
All customer information protected
Secure CDN for storing and delivering digital products
Subscription payment schedules protected
WordPress Sites Get Hacked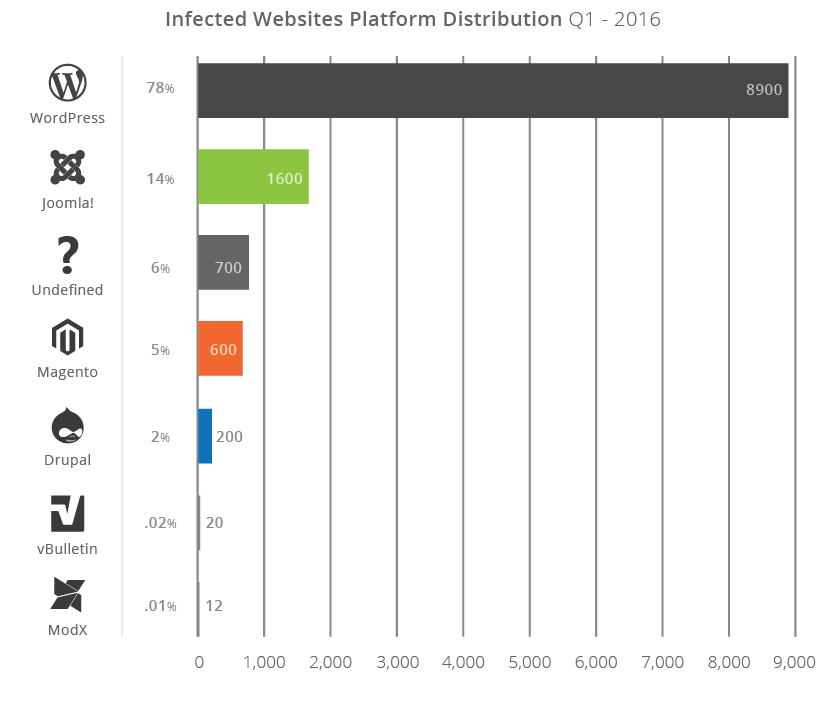 You don't have to have a WordPress site for long to know that WordPress sites get hacked all the time. It's not because WordPress is insecure, there are just a lot of pieces that make up WordPress sites. Usually, the vulnerabilities are introduced by plugins, themes, or outdated versions of WordPress. Whatever the cause, the reality is that WordPress sites get hacked.
That's why Cart66 protects all of your critical ecommerce data in your secure, PCI compliant, cloud account. If your WordPress site is hacked, all your ecommerce data is safe.
Restore your WordPress site
Reconnect your site to your Cart66 account
You're back in business
Hackers will not have gained access to:
Your customer data
Your bank account information
Your payment gateway
Credit card information
Customer shopping carts
Your product definitions
Digital product files
Everything stays safe and private in your secure Cart66 Cloud account.
Secure Hosted Payment Page
One of the main things that keeps you safe is the secure hosted payment page that connects to over 100 payment gateways. Here's a quick video demonstration of how the secure hosted payment page works.
Cart66 Security Seal
You can show your customers that you are serious about keeping them safe and secure by showing your Cart66 security seal. Here's a quick demo of how that works.
A Quick Look At Products
To get a quick understanding of how products work in Cart66, here's a quick video showing the process of setting up a product definition (name, sku, and price) in your Cart66 dashboard and then designing your product page in WordPress.
To learn more about all the things you can do with products in Cart66, take a look at this video tutorial on How To Create Product Pages.