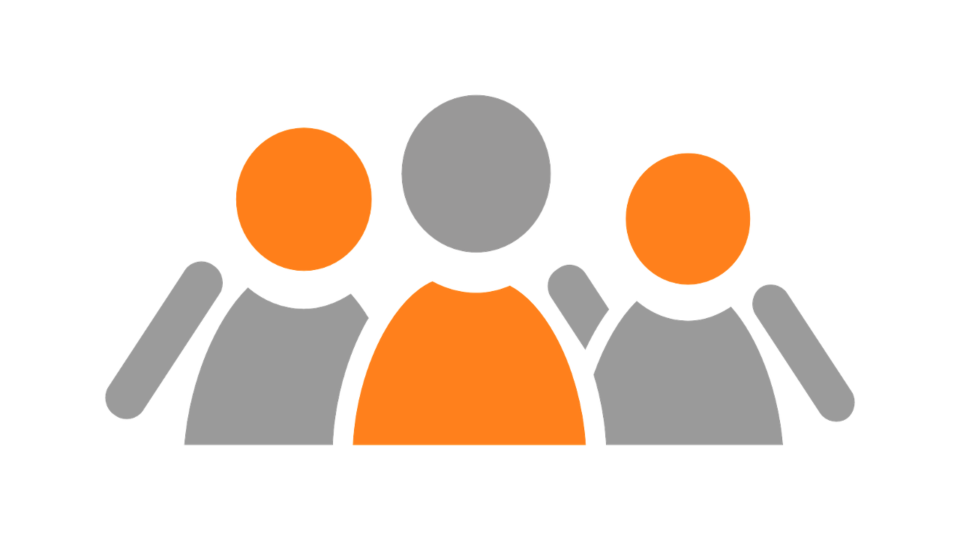 Up until now, running a WordPress membership site has been a rather complex thing because of all the different pieces of software you need to integrate. In general, you need the following components:
Your WordPress website and theme
A WordPress membership management plugin
Some way to control access to certain parts of your website
An SSL certificate, security scans, etc. to make sure your site is secure and PCI compliant
A WordPress shopping cart or e-commerce plugin
A payment gateway to collect credit card payments
Some way to process recurring payments from your customers
Finding all of these components and getting them to all play nicely together in a reliable way is very difficult and requires a WordPress expert developer to assemble for you. You can look in the official WordPress plugin repository and find various plugins, each of which does one or two of the above list of things you need. Another place to look for various plugins that might help you run a WordPress membership website is WPMUDev. There you can find hundreds of WordPress plugins to look through to assemble your own membership website.
WordPress Membership Components
Rather than searching for all the pieces and hoping they all work well together, Cart66 Cloud handles everything listed above for you. Here's what you get:
Free WordPress membership plugin
Finely tuned control over access to your site's content
All the security is handled for you – you don't even need an SSL certificate
Support for over 100 payment gateways
Creating virtually any payment plan or subscription
WordPress Membership Features
Here is a quick list of some of the membership and subscription features you get with Cart66 Cloud.
Protect entire pages for viewing by members only
Use shortcodes to show or hide segments of content based on the user's membership type
Hide pages from your sites navigation based on membership level
Drip content to your members based on how long they have been a member
Display messages to your members based on whether or not they are logged in
How You Can Use Memberships In WordPress
With this set of features, here are a few ideas of how you can use WordPress memberships and subscriptions with Cart66 Cloud.
Sell digital products and have special support areas of your site for your customers
Sell premium content like educational courses to your subscribers
Sell physical products like vitamins and ship them out on a recurring basis
Run a wholesale store and give your members special prices
Sell services like web hosting, lawn care, gym memberships, and more
Let your customers put you on a retainer for your services
And more…