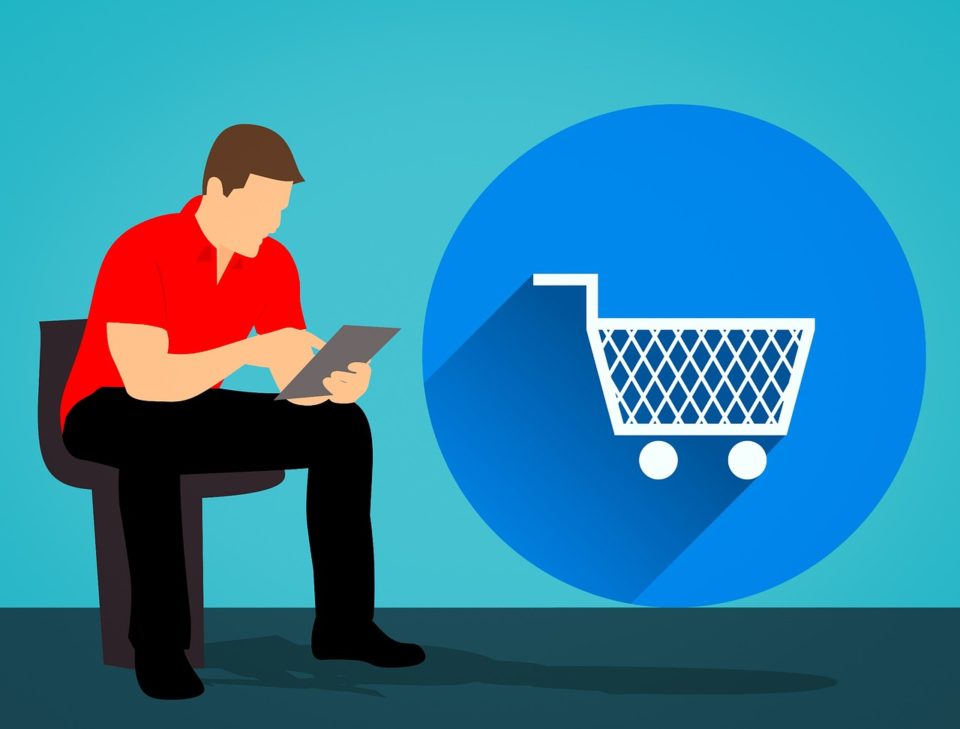 Now you can use your own subdomain for your secure checkout pages on Cart66 Cloud! It's a new FREE feature for all accounts!
What Is A Subdomain?
Now you can customize the checkout experience for your Cart66 Cloud store even further by setting up your own subdomain for you view cart and secure checkout page. Suppose your store's name is Blue Audio, now you can have a URL like this for your secure Cart66 Cloud pages: https://blue-audio.cart66.com
Why Use A Custom Subdomain?
Setting up your own custom subdomain for you Cart66 Cloud account adds increased assurance to your customer that your site is secure and that they are on the correct page. With Page Slurp You secure pages look exactly like the rest of your site and now the actual URL to your secure pages can contain your site's name as well.
Can I use my own domain name?
So that you don't have to worry with SSL certificates, dedicated IP addresses and other technical hurdles, Cart66 Cloud provides all the security for your e-commerce website including the use of our SSL certificate. In order to get an SSL certificate we have to verify that we are the owners of the domain name we are securing with the certificate. Therefore it is not possible for us to apply our SSL certificate to your domain name which we neither own nor control. But we can do the next best thing – you can create your own subdomain on our secured domain!
How To Setup You Own Cart66 Cloud Subdomain
Go to the "Settings" screen (under Setup)
Enter a value for the subdomain field
Click the Save button at the bottome of the screen