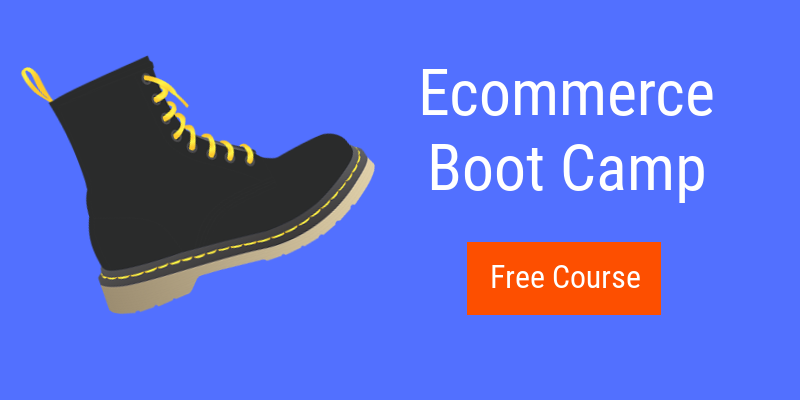 5 Lessons, No Fluff, Great Stuff
When you're launching an online business there is a whole new world of things to learn about and to watch out for. But, you don't have a lot of time to read through a bunch of fluff. That's why I created this new, free course. In five quick lessons you'll learn about:
Fundamental differences between payment gateways
Gateways vs merchant accounts
SSL certificates vs firewalls
Easy to understand PCI compliance
Hidden costs that bite
WordPress theme and plugin tip
Pros and cons of visual WordPress editors
Announcing your business
Using email and social media
Affordable and awesome keyword research for blogging
and more…
How It Works
To make this easy, you get one quick lesson per day for 5 days. During the course, if you have any questions, just reply to the email and ask. I'd love to get to know you and help with what you're doing.
Thank you!
I've spent over 10 years learning these lessons – sometimes the hard way – and wanted to share all of these tips with you so you can get up and running as fast as possible.
I lived this lifestyle for over 10 years, learning all the ins and outs of running an online business. I love this stuff and really look forward to working with and helping you!
Lee Blue
Cart66 CEO